---
Nick Walters is man of many interests: history, Bible study, grant writing, sales and marketing, economic development and more. There is no telling what you'll find on his site so keep coming back.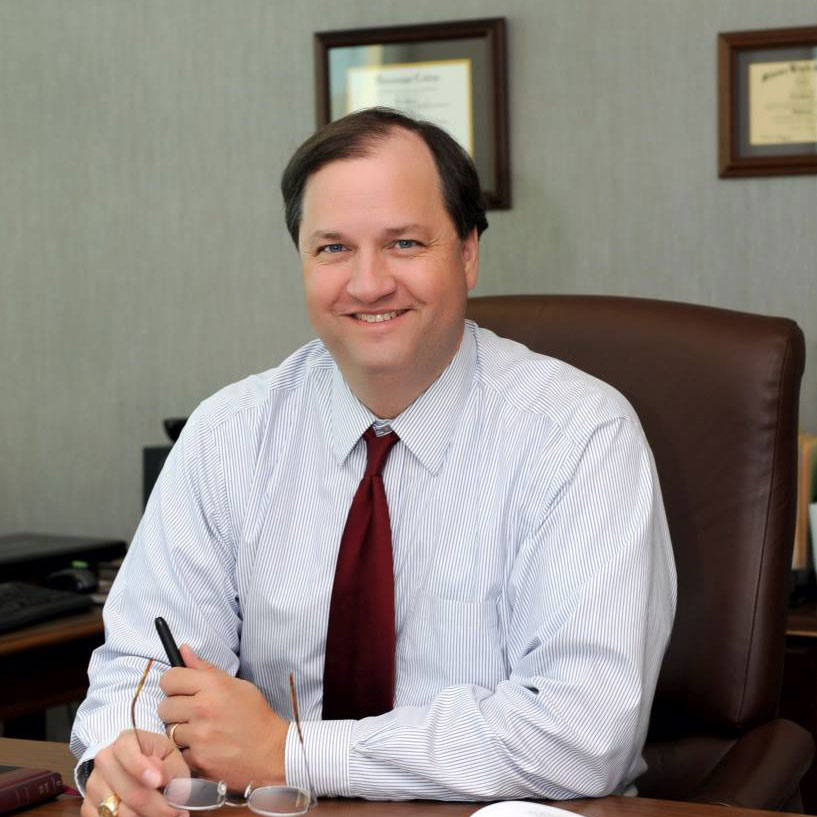 Discover how Christian history was impacted on  this date in history
Nick Walters
Need a Speaker?
Nick actively speaks on subjects ranging from the Bible to leadership to hunting for dead Mississippi governors. He'd love to speak at your next event!