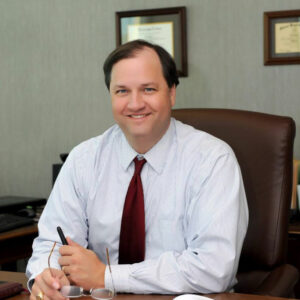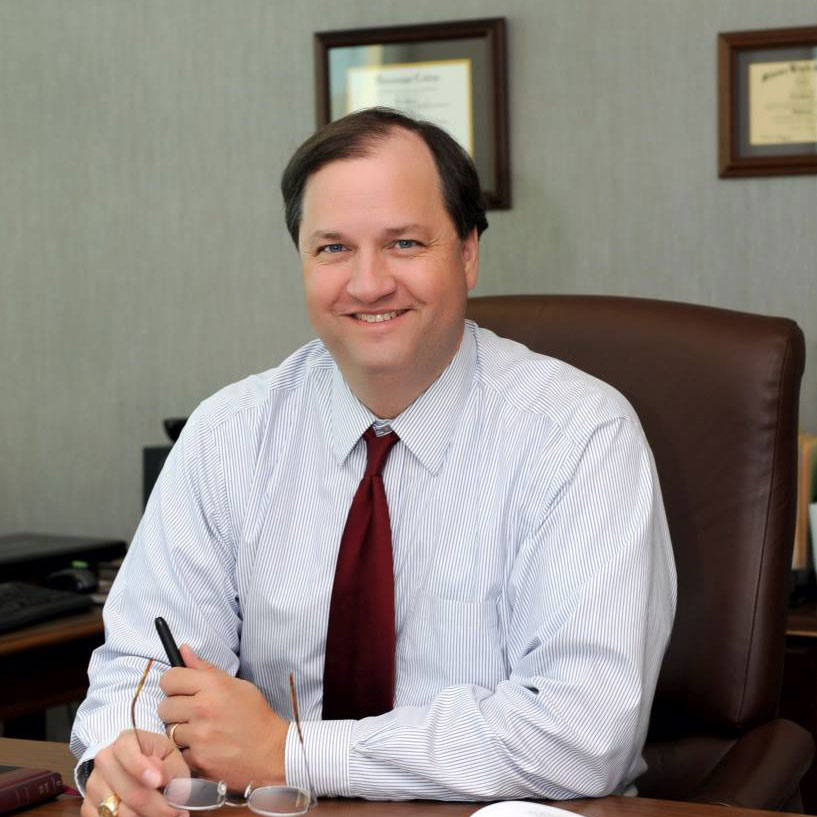 After his appointment by President George W. Bush to run the US Department of Agriculture Rural Development office in Mississippi, Nick began a bevy of businesses including a grant-writing firm and a sales/marketing company.
In addition to grant-writing and sales work, Nick is an adjunct professor of history at Belhaven University and is a co-founder of the National Hemp Growers Co-operative.
A 7th generation Mississippian from Wiggins, Nick holds Bachelor and Master of Arts degrees in history from Mississippi College. He hosts two podcasts (the Grant Mining Method's Grants of the Week and the Industrial Hemp Grower's Digest) and his Nick's Picks Grant of the Day is a daily showcase of his favorite grants that help people and non-profits make an impact.
He and his wife live in Ridgeland and have three children and his live Sunday School lessons can be seen each week at 9:00 AM.